All Upcoming Shows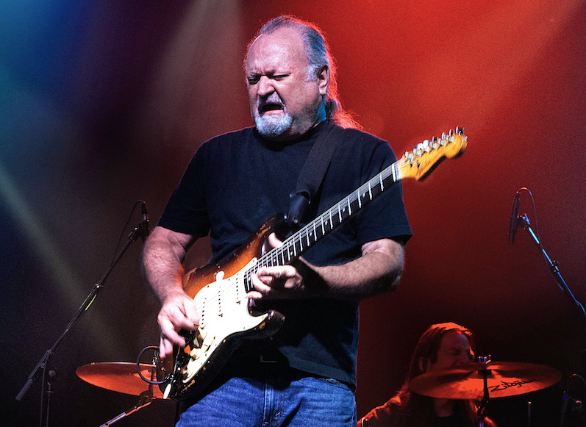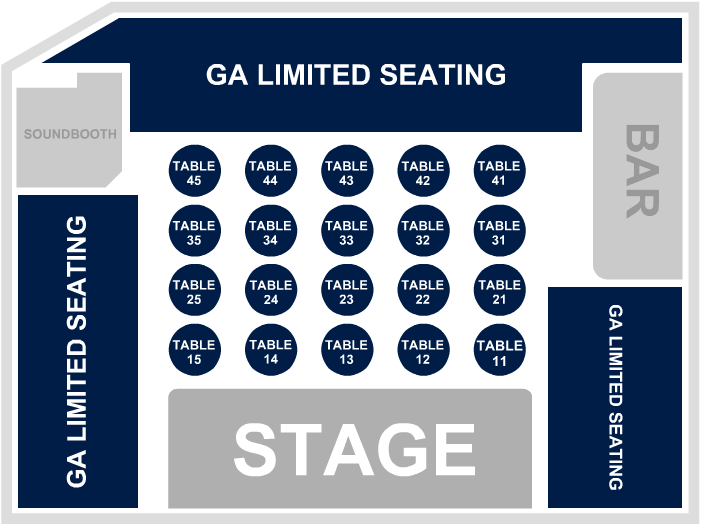 James Brown once said the definition of Soul is "being proud of where you came from." Without question, Tinsley Ellis is proud to be from Georgia, a state blessed with a rich Rhythm and Blues heritage, having spawned James Brown, Otis Redding, The Allman Brothers Band and numerous other major influences. Tinsley Ellis wears his Southern roots proudly and that is most evident on his latest album, TOUGH LOVE, wherein he blends the red clay soul of those who came before him with the finely honed power of blues guitar and heartfelt vocals. TOUGH LOVE takes the listener on a musical journey from the Georgia roadhouse through the Blues juke joint and beyond.
TOUGH LOVE is the third offering from Ellis's own label, Heartfixer Music, which he launched in 2013 with the release of the all-instrumental GET IT!, followed by 2014's MIDNIGHT BLUE. With help from longtime veterans of Delbert McClinton's band, including Nashville keyboard whiz Kevin McKendree (Brian Setzer), bassist Steve Mackey, and drummer Lynn Williams (John Hiatt) TOUGH LOVE combines first rate musicianship with Tinsley's expert production guidance, surely the mark of an experienced craftsman whose lessons learned from gifted mentors Eddy Offord, Tom Dowd and company have resulted in sonically superb music.
"This album just flowed out of us in the studio, and that's a good thing for a blues album to do," says Ellis about the recording sessions. "Making a record is all about capturing a vibe in the studio and the vibe was great during these sessions. Each song had a different groove. We used an arsenal of vintage guitars, amps, drums and keyboards to make the songs sound more quirky. You can't go wrong making an album for the fans, and that's what we tried to do with Tough Love."
The lifestyle of a traveling Blues musician can be tough to love, but through the years Ellis has thrived on it. Late nights, long drives and Spartan living conditions have been a steady diet for him since he emerged 35 years ago as a highly regarded blues guitarist, about whom Billboard magazine commented that "he sings and plays with the conviction of a man possessed." With 17 albums and literally thousands of live performances to his credit, Ellis easily ranks as one of today's most electrifying blues-rock guitarists and vocalists. He approaches his music with rock power and blues feeling, in the same tradition as his Deep South musical heroes Duane Allman and Freddie King and his old friends Derek Trucks and Warren Haynes. Most notably, in early 2014 Tinsley shared the bill with idols James Cotton and Jody Williams and peers Bob Margolin, Kim Wilson, and the Fabulous Thunderbirds for the highly successful Blues at the Crossroads Tour, a nationwide tribute to Muddy Waters and Howlin' Wolf.