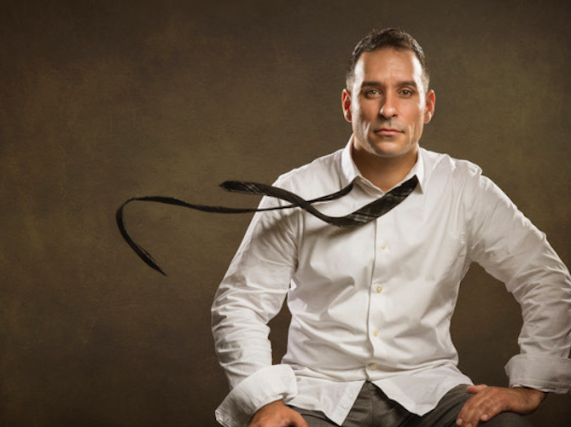 Daniel Martin has quickly become one of the Top Entertainers in the Country. His high-energy blend of Incredible Magic & Sarcastic Improv consistently leads to standing ovations and record-breaking crowds at theaters, universities and celebrity events nationwide.
Daniel was recently awarded "Best Live Artist" after winning last year's "Entertainer of the Year".
His magic and standup have been featured on CBS, NBC, WGN, VH1, ESPN and by millions online and at live events worldwide.
He is hailed by his peers as one of the most creative acts touring today with some of the biggest names in entertainment frequently choosing Daniel to consult on their own live shows and TV projects.
Because of this intimate, exclusive performance at SPACE, you will get to experience Daniel's magic closer than ever before for this one night only, unforgettable experience!