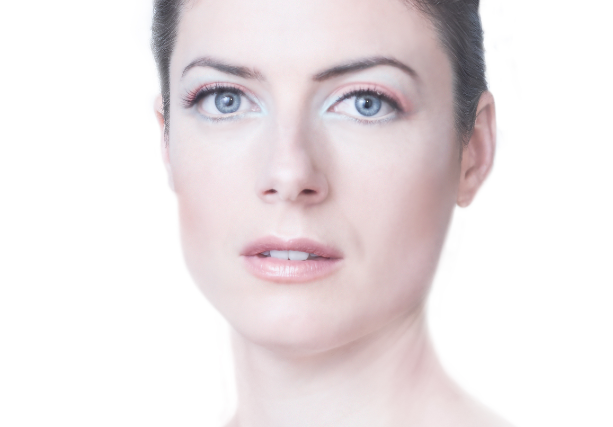 "Her extraordinary voice truly sets the music apart…nothing short of stunning" NO DEPRESSION MAGAZINE
"A voice the whole world needs to hear" SHAWN MULLINS
Originally from Lincolnshire Callaghan moved to the USA in summer 2010 to record and tour with Grammy-Nominee Shawn Mullins, since then she's been performing and winning fans all across the USA.
Back home in the UK the BBC's Bob Harris has been a strong supporter regularly playing her music and describing her as "a wonderful artist...hugely talented". BBC Radio 2 have also given their support play listing three singles Best Year, We Don't Have to Change The World and Last Song, from her most recent studio album A History of Now.
Callaghan plays piano and guitar and delivers a stunning vocal which earns frequent comparisons with artists like Sarah McLachlan and Emmy Lou Harris. Her songwriting chronicles the stories, experiences and emotions which are part of everyone's lives. BBC London's Gabby Roslin describes hearing Callaghan live as "breathtaking...absolutely incredible".
A long-time Shawn Mullins fan, she contacted the Atlanta singer-songwriter through MySpace and, after being knocked out by her music, he agreed to produce her debut album. Life in Full Colour was tracked in and around Atlanta and released in summer 2012 to a great reaction.
Since then Callaghan's been constantly on the road touring across 47 states and headlining in multiple US cities. The US music magazine No Depression says of her live show "Callaghan's voice truly sets her music apart...nothing short of stunning".
Her latest studio album A History or Now was recorded in Nashville. Since it's release in spring 2015 Callaghan has played live on Clare Balding's Good Morning Sunday on Radio 2, with Gaby Roslin and Robert Elms on BBC London, and on regional radio across the UK. She's also appeared at festivals including the Secret Garden Party, SummerTyne, Celtic Connections and the Cambridge Folk Fest.
After several years in Nashville Callaghan's musical journey has now taken her to LA where she's written and recorded the first of 3 new EPs. The Other Side was recorded with acclaimed producers Anthony Resta, Jeff Fair and Starr Parodi and will release in June 2017.
To celebrate the new release Callaghan will return to tour venues across the UK in June and July 2017 and appear at festivals including the final Cornbury and Joy Festival