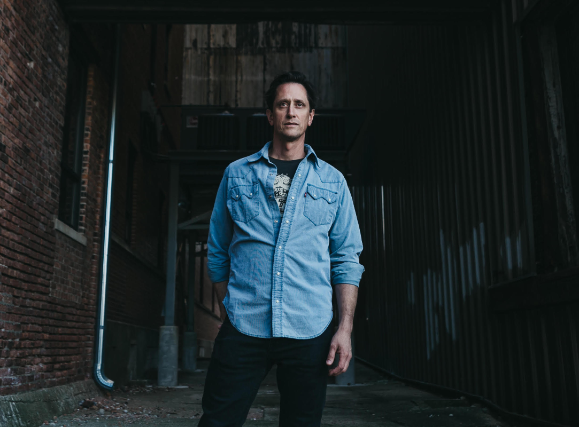 Andrew is an Evanston based singer-songwriter who has toured nationally, playing folk festivals and sharing the stage with artists such as John Mayer, Matt Nathanson, Marc Cohn, Shawn Colvin, The Weepies, John Gorka, Dar Williams, and Susan Werner. Andrew has 5 albums and numerous compilations to his credit.
Please join Andrew in celebrating the release of his new album, Believe in Something. He will be joined by his huge 11-piece band (how will they all even fit?), featuring a full horn-section and sweetest, most soulful back-up singers Chicago has to offer. Truly a who's who of Chicago players, who all came together to make this record with Andrew.
When Andrew is not performing. he runs his Handyman business (Kerr Home Services), as well as his Concrete Countertop business (Kerr Concrete).
Opening the night will be "Live Lit with Deborah Siegel and Susie Pratt: Stories of Hope and Belief."
25% of the proceeds from the show will be donated to the following organizations:
1) Sharsharet - an not-for-profit organization offering a community of support to Jewish women of all backgrounds facing increased genetic risk or diagnosis of breast cancer
2) The American Brain Tumor Association - a national advocacy organization committed to funding brain tumor research.