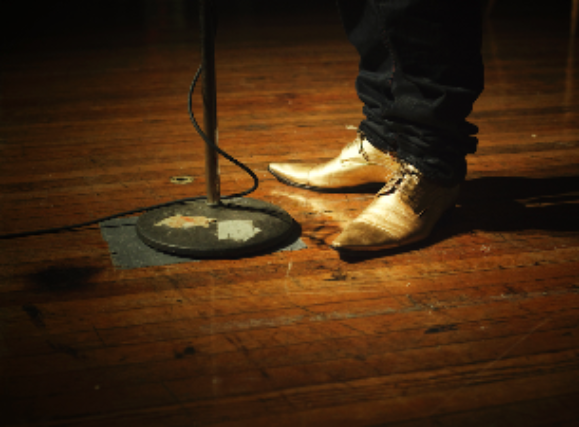 TECHNOLOGY: Prepare a five-minute story about the gadgetry that propels your life. Smart phones, pacemakers, GPS and Google. Bionic limbs, instant messages, spaceships and laser surgery. The Luddite's lament while the futurists rejoice!
*All tickets become available one week before the show, at 2pm CT / 3pm ET.
*Seating is not guaranteed and is available on a first-come, first-served basis. Please be sure to arrive at least 10 minutes before the show. Admission is not guaranteed for late arrivals. All sales final.