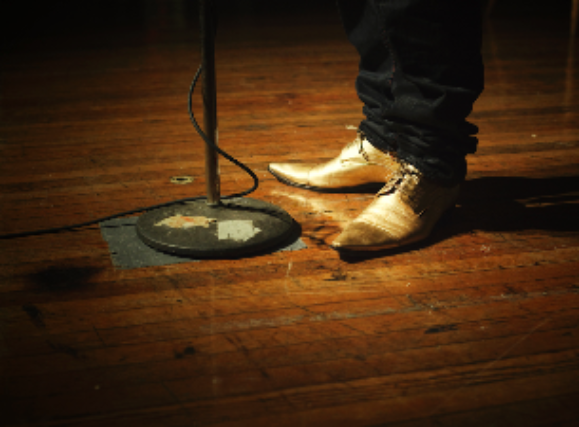 TRANSIT: Prepare a five-minute story about planes, trains, and automobiles. Getting from A to B and notable moments along the way. The Boeing 747, the F train, or the Volvo. That attractive stranger on the plane, the time your soup spilled on the bus, or crying in traffic. Regale us with tales of commutes, fastened seat belts and left turns.
*Tickets will become available 1 week before the show, at 2pm CT/ 3pm ET.
*Seating is not guaranteed and is available on a first-come, first-served basis. Please be sure to arrive at least 10 minutes before the show. Admission is not guaranteed for late arrivals. All sales final.