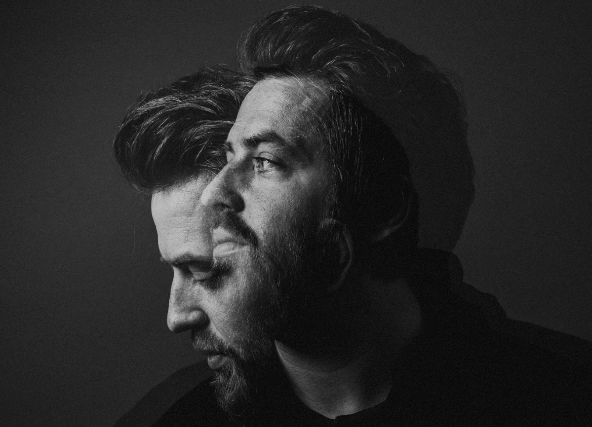 After winning American Idol Season 9, singer-songwriter Lee DeWyze's real breakout moment came when he wrote an original song for The Walking Dead. "Blackbird Song" has over 10Million YouTube views collectively, and 5M Spotify streams. The single has gone on to sell more than 100k copies and was considered one of the top 10 most influential syncs in 2014 from the Musicians Guild of America.
Since the release of "Blackbird Song" in 2014, Lee has gone on to have more than 35 syncs and placements in TV shows such as Elementary, Suits, The Fosters, Nashville, Reign, Hart of Dixie, Bull, and many others. His song "Don't Be Afraid" was the national campaign song for 2 years for Blue Cross Blue Shield, and ESPN used his song "The Ride" in several NASCAR commercials. His song "Fight" which was on the Hot AC Top 40 chart for 10 weeks straight was featured in the highly acclaimed independent movie, Sister. Lee also won an award from the LA Indie Film Festival for his video for the song "Fight", which he wrote and directed himself.
In 2016, Lee released his album "Oil and Water" which received high praise from both Billboard and Huffington Post, and was also considered a top 10 album of the year by PopDose Magazine.
Lee also released the single, "Weight" in Dec of 2016, which was featured in the season finale of CBS' Elementary. Originally written for the feature "Collateral Beauty", this song was a turning point in Lee's writing career.
In June of 2017, Lee signed a publishing deal with SONGS publishing (home to Lorde, The Weeknd, Diplo).
His new single "The Breakdown" was released on July 21st, 2017.
When not in his studio writing, Lee is consistently touring the US, performing over 100 shows per year for the past 4 years. He has most recently opened for Lady Antebellum, and also performed at The Sundance Film Festival, The Grammy Foundation, MusiCares, and SXSW.