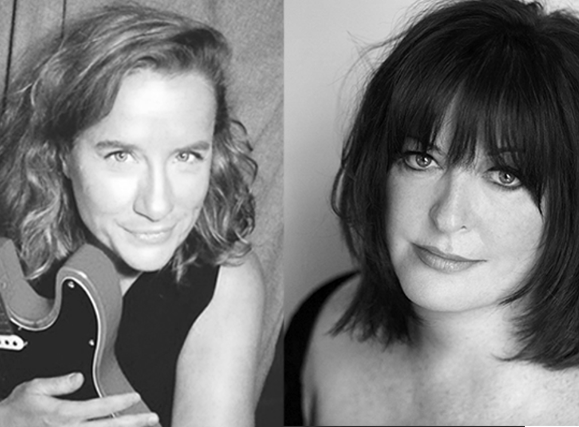 Susan Werner
"Susan Werner, a clever songwriter and engaging performer, brings literacy and wit back to popular song." -- The New Yorker
"One of the most innovative songwriters working today." -- Chicago Tribune
"When it comes to crafting a song, Ms. Werner's only peers are Jimmy Webb and Paul Simon." -- No Depression
A triple threat as writer, singer and musician, Susan Werner has been one of the most prolific singer/songwriters in the United States since her 1995 BMG/Private Music major label debut. Her iconoclastic concept albums, including 2007's agnostic gospel album The Gospel Truth and 2013's tribute to agriculture Hayseed, have won her passionate fans from coast to coast, interviews on NPR's Morning Edition and Marian McPartland's Piano Jazz, and inspired covers from Tom Jones, Michael Feinstein and Betty Buckley, among others. She is composer and lyricist for the forthcoming Broadway show, "Bull Durham, The Musical," based on the iconic MGM film.
Ann Hampton Callaway
Ann Callaway is one of the leading champions of the great American Songbook, having made her mark as a singer, pianist, composer, lyricist, arranger, actress, educator, TV host and producer. A born entertainer, her unique singing style blends jazz and traditional pop, making her a mainstay in concert halls, theaters and jazz clubs as well as in the recording studio, on television, and in film. She is best known for Tony-nominated performance in the hit Broadway musical Swing! and for writing and singing the theme song to the hit TV series The Nanny. Callaway is a Platinum Award winning writer whose songs are featured on seven of Barbra Streisand's recent CD's. The only composer to have collaborated with Cole Porter, she has also written songs with Carole King, Rolf Lovland and Barbara Carroll to name a few.