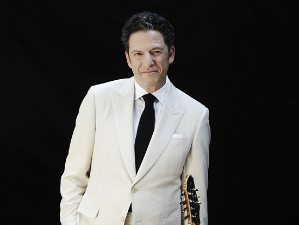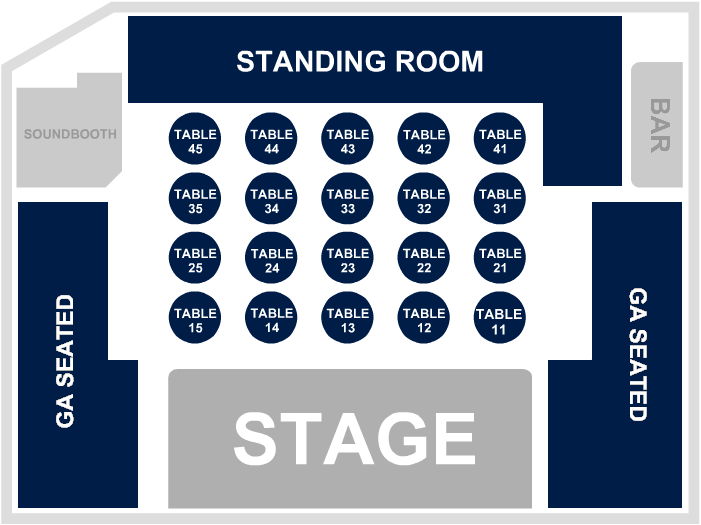 World-renowned guitarist and singer JOHN PIZZARELLI has been hailed by the Boston Globe for "reinvigorating the Great American Songbook and re-popularizing jazz." The Toronto Star pegged him as "the genial genius of the guitar," and the Seattle Times saluted him as "a rare entertainer of the old school."
Established as one of the prime contemporary interpreters of the Great American Songbook, Pizzarelli has expanded that repertoire by including the music of Paul McCartney, Joni Mitchell, Neil Young, Tom Waits, Antônio Carlos Jobim and The Beatles. His themed shows, often performed with his wife Jessica Molaskey, suggest there is no limit to Pizzarelli's imagination or talent.
Having concentrated on the music of Paul McCartney, Johnny Mercer and Frank Sinatra over the last two years, Pizzarelli has returned to the bossa nova of Antonio Carlos Jobim with his July 28, 2017 Concord Jazz release Sinatra & Jobim @ 50. With co-vocalist Daniel Jobim, grandson of the legendary Brazilian composer, the two explore songs Sinatra and Jobim recorded in 1967 and 1969 as well as add new songs to the mix flavored with the spirit of the classic Francis Albert Sinatra and Antonio Carlos Jobim album.
Pizzarelli's latest album for Concord is a follow-up to his wildly successful Midnight McCartney, an album The New Yorker said "may be the best collection of McCartney covers ever recorded."