All Upcoming Shows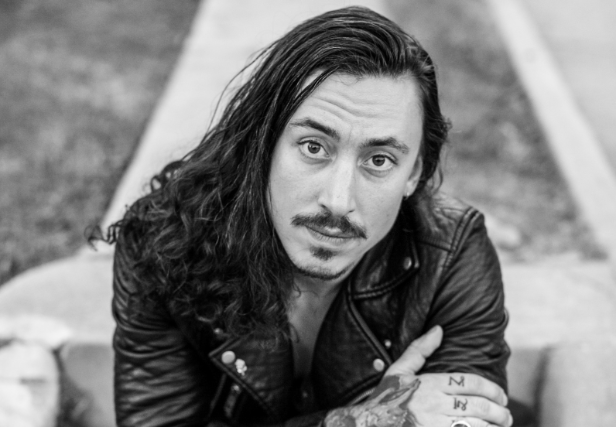 In America today, anyone can engage in spiritual surrender. Performing the rite is simple: one first gathers with their community in a room of mirrors (in peripheral vision these mirrors appear as windows). Next, the agendas, hopes, and grievances of each individual are written down and cast along pulsed radio frequencies to data centers. From here they are automatically sifted through a neural network of graphics processing units, and contributed to an artificial intelligence engine. The principal aim of the ritual is to preserve the cosmic movement of collective perception. Secondary aims include catharsis, prosperity, and (occasionally) procreation. Because of the persistence of social stresses and mounting political dread, the ritual's cyclic performance is necessary (twice daily, once at dusk and once at dawn).
Paradoxically, even those who question the efficacy of this tradition must do so from within the same framework, in the form of status updates, tweets, or blog posts. In the early part of 2017 Noah wrote:
"This is our voice. The Aether. An invisible platform. A maze of wires and boxes safely containing our proclamations… While white men with pens close their doors, stuff their ears with cotton, and break the world… we piss in the ocean… we drown in white noise."
(Once upon a time, Noah Gundersen poetically sang that the storms which make us tremble also "fill our organs up with air,"…allowing us to sing "honest songs". What of our songs now? Are they just piss in the ocean? White Noise?)
A longtime fan responded via Facebook, referring to the entry as "a goddamn dumpster fire of a post".
"Your early records are masterpieces," he commented, "…but this scramble to be anything but what your parents are is killing your authenticity."
Authenticity can be a fickle mistress it seems. Noah has been peddling sincerity and introspection in musical form for almost a decade; songs that give listeners a taste of the emotional nectar in the pit of another human's gut. He's been dredging up viscous fistfulls of his own being and shaping them into little waxen votives, candles meant to illuminate the territory between shameless confession and hopeless redemption, for all of the other twenty-somethings who've been groping around in that long existential shadow.
At some point this whole process must have lost its charm. It was two years ago that Noah, like some artistic ouroboros, began to sing the words "Am I earning the right to live by looking in a mirror? There's nothing more sincere than selfish art?" The cyclic ritual of self-induced nausea, staring in the mirror mouth agape, waiting to wretch new words and sounds, was catching up with him. Not long after, in the early part of 2016, he sat down for a show and felt like he was dying.
"Instead of my life up to that point flashing before my eyes, it was my future. A future playing songs I didn't believe in… pouring my soul out into a vehicle I no longer recognized or loved."